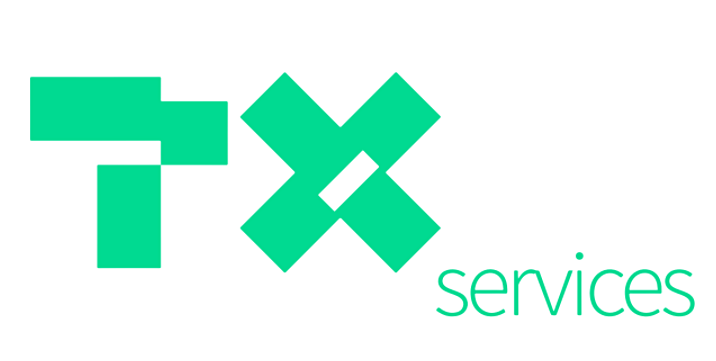 About us
TX Services is the product, design, and engineering center of Switzerland's TX Group in Belgrade, Serbia.

TX Group AG is a media company headquartered in Zurich. Through a portfolio of daily and weekly newspapers, magazines, and digital platforms, as well as its own printing facilities, it is the largest media group in Switzerland. Additionally, as a leading digital hub, with almost 80% of all Swiss consumer internet traffic passing across our websites and apps, we provide our media and platforms with enabling technology solutions, to drive their businesses.
In 2020 the company changed its name to TX Group (formerly Tamedia AG) as the result of the Technology Exchange conference, established in 2015.
We stand for interdisciplinary collaboration, innovation, and dynamic development.
We're about investing in you long-term. The businesses in Switzerland you will work with are healthy, stable, and growing, and we want people that will enjoy sticking around for the ride.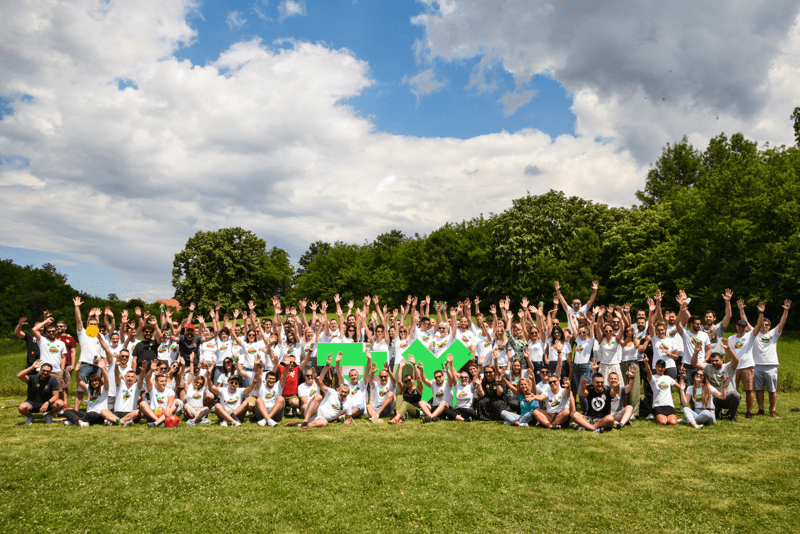 Why choose us?
Teams working on TX Services projects are involved in all aspects of the product lifecycle, from initial inception through to design, development, and delivery. We regard everyone as equal partners in a product's success, with a role to play in all parts of the lifecycle.