Backend Engineer @ Tamedia
Are you ready to join a Swiss-based subsidiary - TX Services - in Belgrade? Then apply today! We are excited to get to know you!
As Switzerland's leading digital hub, we provide our media and platforms with enabling technology solutions, to drive their businesses. We stand for interdisciplinary collaboration, innovation and dynamic development.
We are on the move – and want to keep moving. We are farsighted. We are proactive. We are courageous. We are TX.
Our technology team is looking for a new team member. You will work closely with the product owners in different areas like Digital Product and E-Commerce to shape the future of paid media at Tamedia. 
You will join a team working on a wide range of technologies. Our team intervenes in different areas of the company: we aim to drive innovation through simplification and automation. As a result, we tend to prefer "buy & integrate" over "build & maintain". 
When we step in, we are responsible for the whole change management process: 
Requirement engineering & POCs
Technical design & implementation (including unit tests)
CI/CD pipeline management & operation
Requirements: 
You have at least 2 years of experience in software development (Node.js, Java, CI/CD)
You are interested in building pipelines (Terraform, CircleCI, Github actions)
Frontend experience (React) is a plus
Fluent in English
Our offer:
Be a part of establishing a Swiss-based subsidiary - TX Services in Belgrade
We value work-life balance and have flexible working hours. We don't track time, we trust our people.
We offer you a chance to visit conferences and training if you wish to do so
Lots of team activities and perks: "beer evenings", yearly retreats, hackathons
Work with an international team of talented engineers
Modern, sunny and open working place with a positive and fun atmosphere.
A stimulating work experience that will allow you to grow both professionally and personally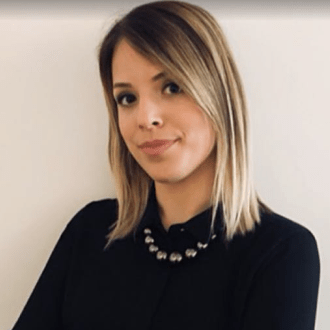 Related jobs
Why choose us?
Teams working on TX Services projects are involved in all aspects of the product lifecycle, from initial inception through to design, development, and delivery. We regard everyone as equal partners in a product's success, with a role to play in all parts of the lifecycle.