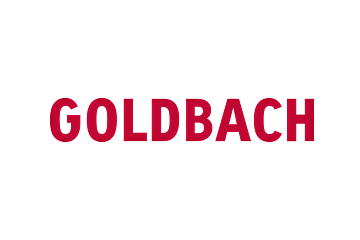 Goldbach
Goldbach Group markets and places advertising in all electronic media. As an independent aggregator, Goldbach offers advertising windows on all receiving devices (push and pull), via which individual consumers are supplied with the expected commercial information at the right time. As a private and neutral sales hub and an intermediary between brands and consumers, Goldbach generates added value for its customers. Goldbach Group is headquartered in Küsnacht-Zurich, Switzerland, and is active throughout the DACH region.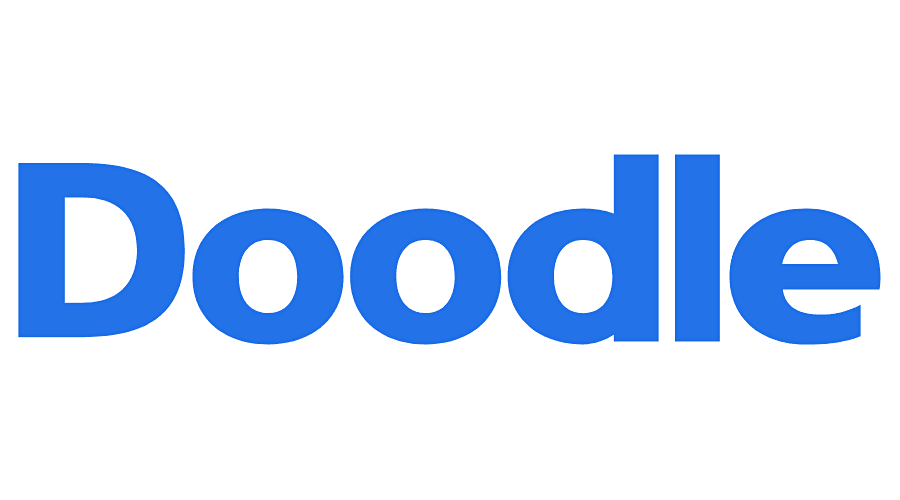 Doodle is the simplest way to schedule meetings with clients, colleagues, or teams. It is the industry leader in scheduling technology.
Doodle revolutionizes the way the world schedules meetings. Our suite of scheduling tools enables individuals and enterprises around the world to own their time, be more productive, and grow their businesses. We're the industry leader in scheduling technology with 30 million monthly users, and we're just getting started.

JobCloud is a leading digital company for the Swiss employment market, best known for the job portals jobs.ch and jobup.ch that connect thousands of candidates with the right job every day. With our leading job platforms and innovative hiring technologies, we have helped Swiss companies to hire successfully and efficiently for 20 years. We are also a privileged Google partner and we offer our clients the possibility to showcase their brands within the Ringier and TX Group network. Our team of 250+ employees at JobCloud is devoted to a common mission: finding the right job for the right person. Working from Zurich, Geneva, Vienna and Belgrade, every team member brings their unique expertise, culture and vision to our team every day.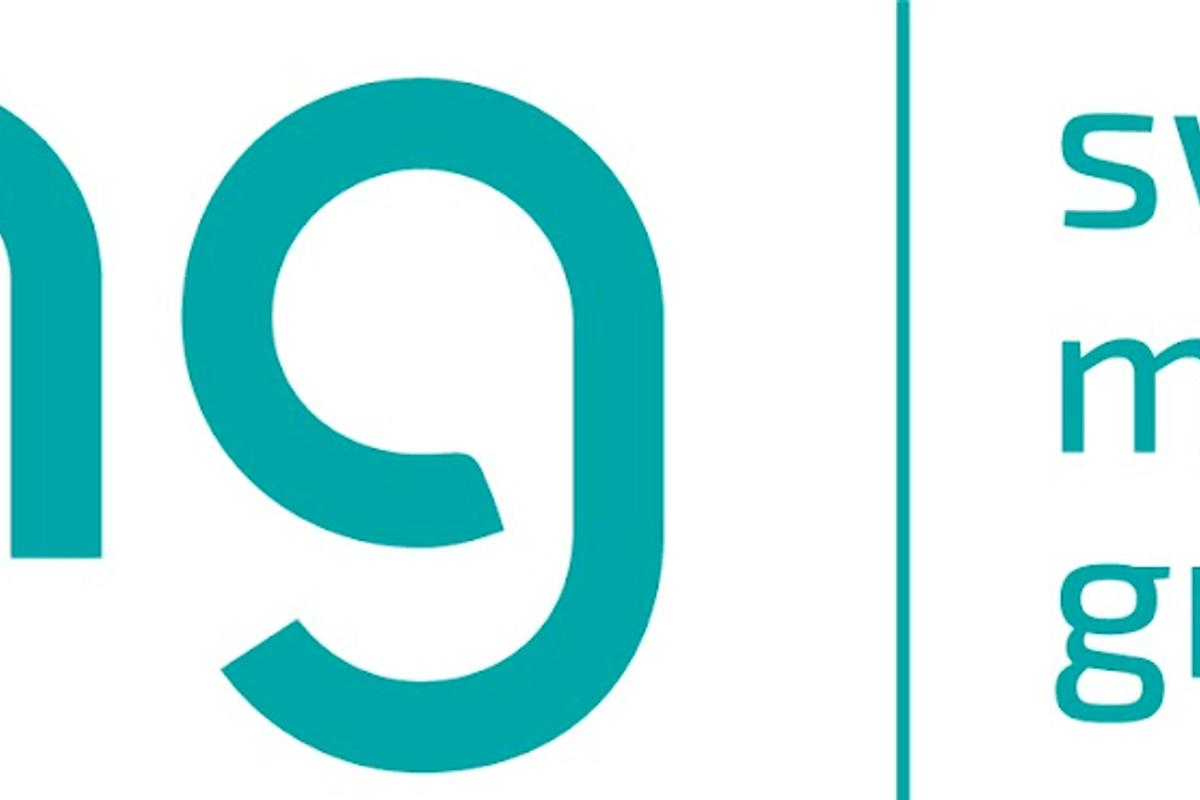 SMG Swiss Marketplace Group came together following the merger of Scout24 Switzerland and TX Markets in 2021, a union that included some of Switzerland's most well-known leading Marketplaces.
Our exciting brand portfolio currently spans four business areas and includes Real Estate (immoscout24.ch, homegate.ch, ImmoStreet.ch, home.ch, Acheter-Louer.ch), Automotive (autoscout24.ch, motoscout24.ch, CarForYou.ch), General Marketplaces (anibis.ch, tutti.ch, Ricardo.ch) and Finance and Insurance (financescout24.ch).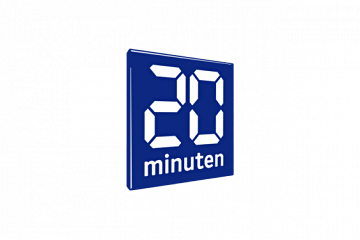 20 Minuten is one of the most-read newspapers in Switzerland. On average, our digital products hit over 1 billion page impressions and are used by over 5.3 million unique clients each month. Launched in 1999, 20 Minuten is a daily commuter newspaper for the German-speaking part of Switzerland. It provokes discussion with its news on politics, business, sport, entertainment and services. 20 Minuten is part of the 20 Minuten media network, which encompasses the commuter papers 20 Minuten, 20 minutes and 20 minuti, the news portals 20minuten.ch, 20minutes.ch and 20minuti.ch/tio.ch as well as the people, fashion and lifestyle portal 20 Minuten Friday.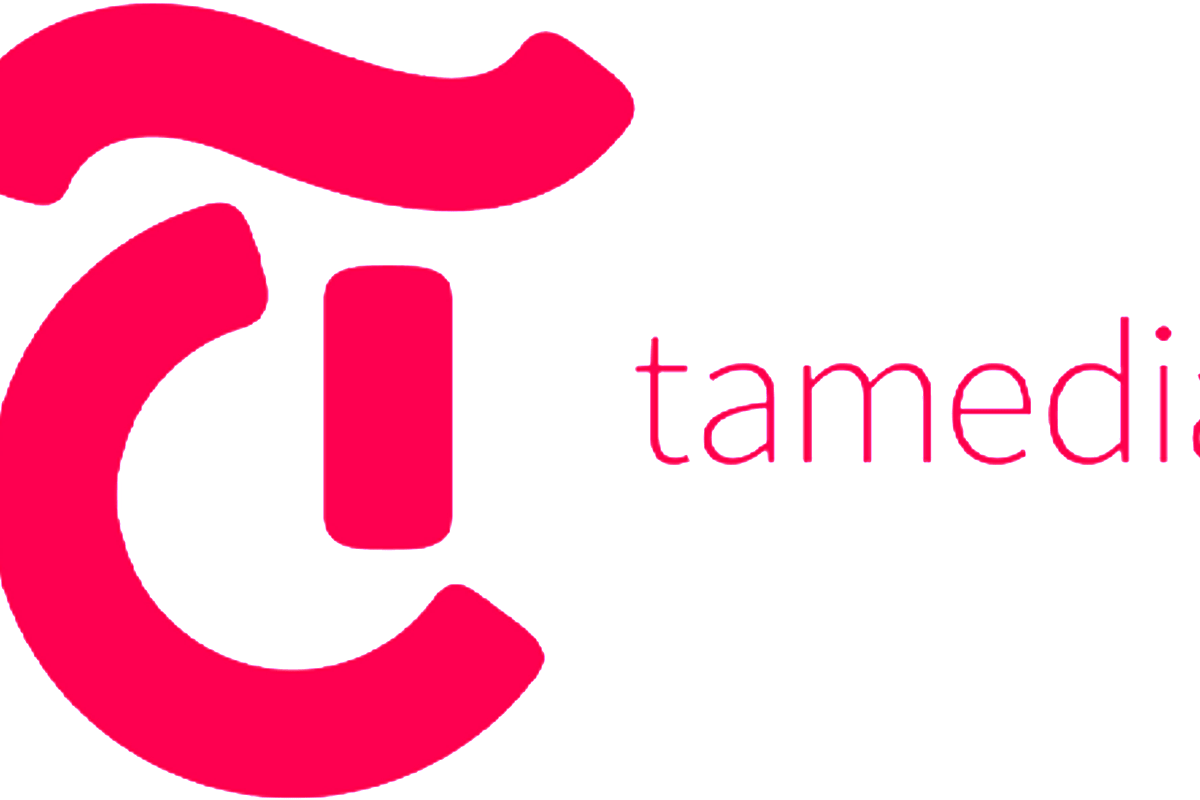 Tamedia
Tamedia is Switzerland's largest media company founded in 1893, and it kept TX Group's initial name - Tamedia. The company includes the strongest editorial network in Switzerland and employs a total of over 1800 people in German-speaking Switzerland and French-speaking Switzerland. Tamedia's leading daily and weekly newspapers, magazines and news platforms are locally anchored and at the same time internationally networked, ensure transparency and offer entertainment and orientation. In addition, Tamedia operates the three largest newspaper printers in Switzerland.